Vacuum cleaner has been used as an essential tool in almost everywhere, from office to home or cleaning car to stairs.
No matter how expensive or sophisticated your vacuum cleaner is, you must be cautious about keeping it polished unless you don't want a hazardous experience of cleaning.
Why does the Vacuum cleaner need to be cleaned?
The way a vacuum cleaner works it needs regular alteration of its utilities and protection from blockages.
For getting better performance and longevity of the machine, there are several efficacious ways to clean a vacuum.

The germs and bacteria vacuum cleaner picks, it has an intense influence on the machine. Several types of research show that, although a vacuum cleaner literally sweeps every dirt on the surface, it also discharges a sort of bacteria by itself which may pose a potential threat to allergic or asthma patients.
In a nutshell, if you don't clean your vacuum you are actually passing around germs!
So cleaning the vacuum on a regular basis is not only recommended but also mandatory in some cases.
Plus, in order to get fresh-smelling air, you need to clean it every now and then.
As there are different types of vacuum cleaners, there is a variation in their maintenance too. But obviously, there are some common guidelines that you may apply to almost every case.
Steps of cleaning of a vacuum cleaner
Let's see some of the Tactics and steps of cleaning a vacuum cleaner properly:
Stage One: Emptying of replacing the dirt Bag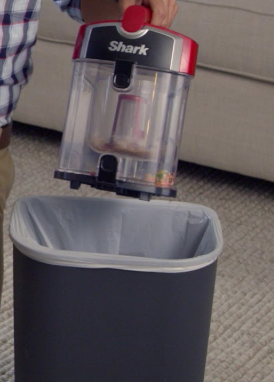 Removing the dust bag from the Bagged vacuum or emptying the dirt carrier from the bagless vacuum in time is very crucial. If you maneuver it even when it is full you actually destroy it, so it is better to vacate your vacuum after every single use.  And rinsing it by soap and water once or twice in a month is also very helpful. By doing this you will boost your vacuums cleaning functioning and dispose of the seizing of bacteria on your vacuum.
Stage Two: Taking care of Brush and Bristles.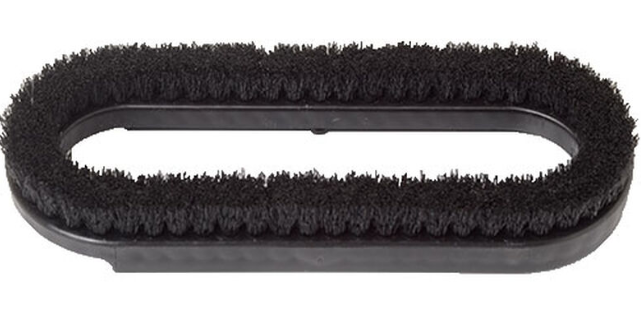 The next step is carefully cleaning all the brushes, hoses and belts attached with the vacuum cleaner. For instance there may be pet hair or similar things get tangled which may lead to lesser performance if not taken care of. It is better to cut it by scissors rather than ripping it straightway, or you may use a seam ripper.
Belts get loose sometimes, checking it often and replacing it if it is broken. Taking care of hoses is another substantial thing. You must ensure that no dirt has been clogged up and impeding it works effectively.
Stage Three: Cleaning Filters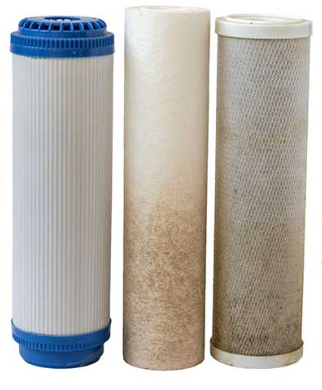 Vacuum cleaners have two or more filters. If you don't clean or alter it regularly it will stop the whole cleaning process and can cause a permanent hazard to your vacuum.
You may check your vacuums manual to find exactly where the filters are located and how to extract it. You need to wash the foamed filter by clean water and dry it out before using it again every month.
Stage Four: Dismantling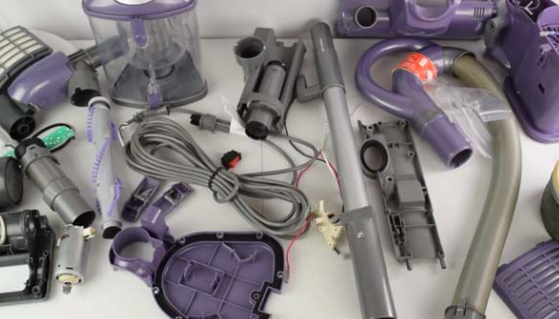 Dismantling the whole machine every 6 or 12 months is another way to hike up the performance of vacuum cleaners. Just disassemble every single part and accessories, then soak the canister and other water resistible tools and wash all the dirt that clutched in and outside of the surface well. Then wipe it with a clean cloth, dry it out.
Important supplementary Tips:
Conducting multiple operations: To get a better result, especially in a pet living house or someplace where it gets dirty very often you need to drag your vacuum cleaner several times, one pass is not enough always.
For bag vacuum cleaner owners you need to change the bag before it is filled completely, recommended to alter it when it is three-quarters full.
 Take away little belongings like socks, papers, etc. before maneuvering to prevent toggling up the hose.
Adjusting the appropriate setting for the surface you are going to clean is important. Settings for hardwood floors and rugs cannot be the same.
Final Note:
A vacuum cleaner is a machine that needs regular cleaning and authentic maneuver.
If you spend a few moments every now and then cleaning,  it will protect your vacuum cleaner from unnecessary perils and boost the performance positively.
Replacing the vacuum very often is costly and not productive.
If you follow the above-mentioned instructions to clean your floor and furniture it will give you a pleasurable experience and help to keep your surroundings free of germs all the time.